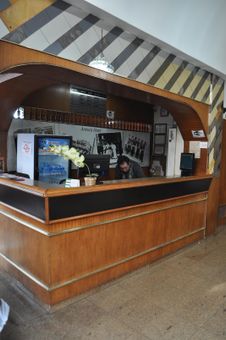 Artemis Hotel is located in Sao Paulo, in the city center.

At the Artemis Hotel rooms are equipped with TV, fridge, fan and wardrobe.

The hotel offers 24-hour front desk services, breakfast buffet and complimentary Wi-Fi in the lounge.

Artemis is 300 m from the subway station República and 1 km from 25 de Marzo Street.